Capital Gains Tax When Selling Your Home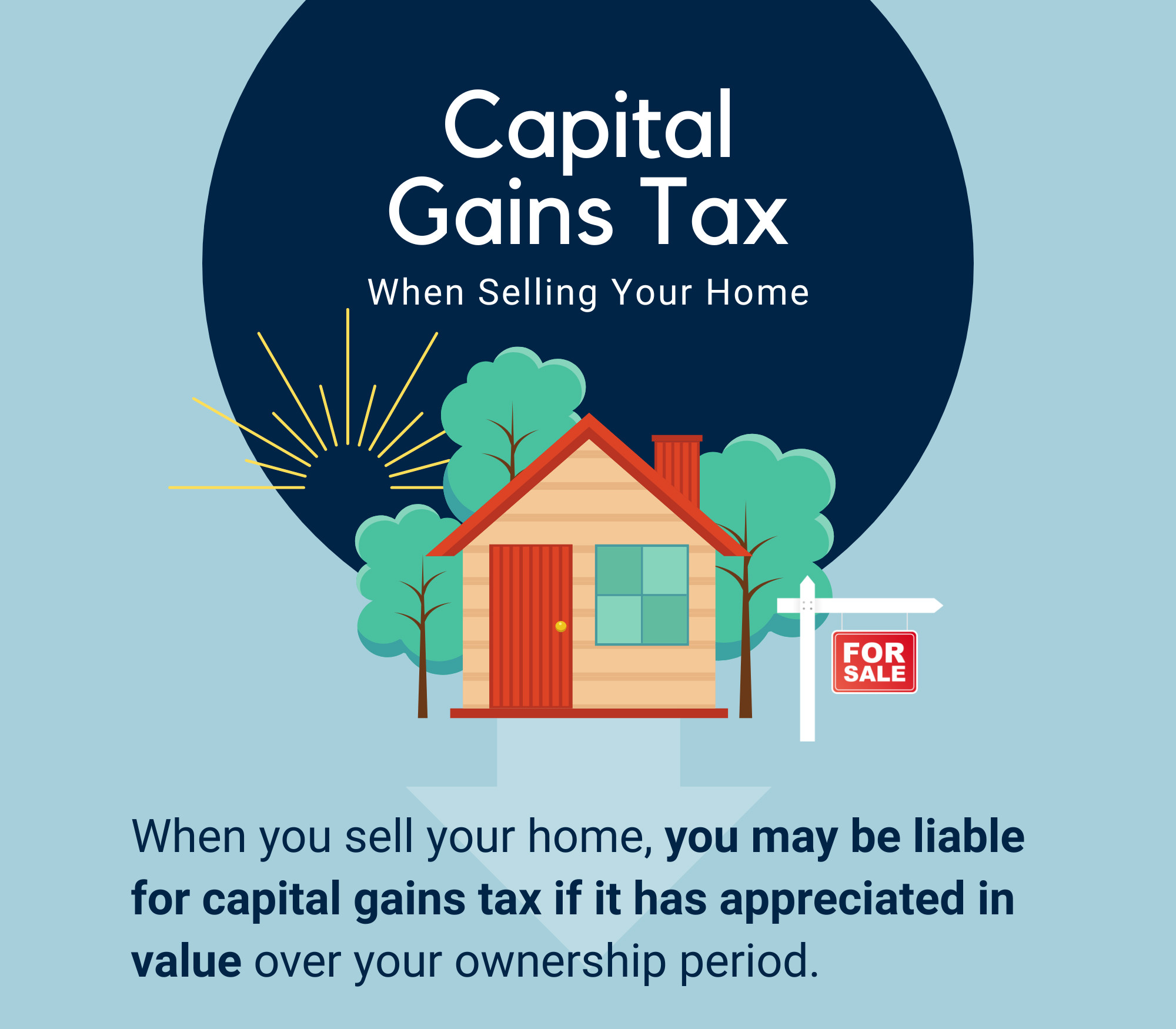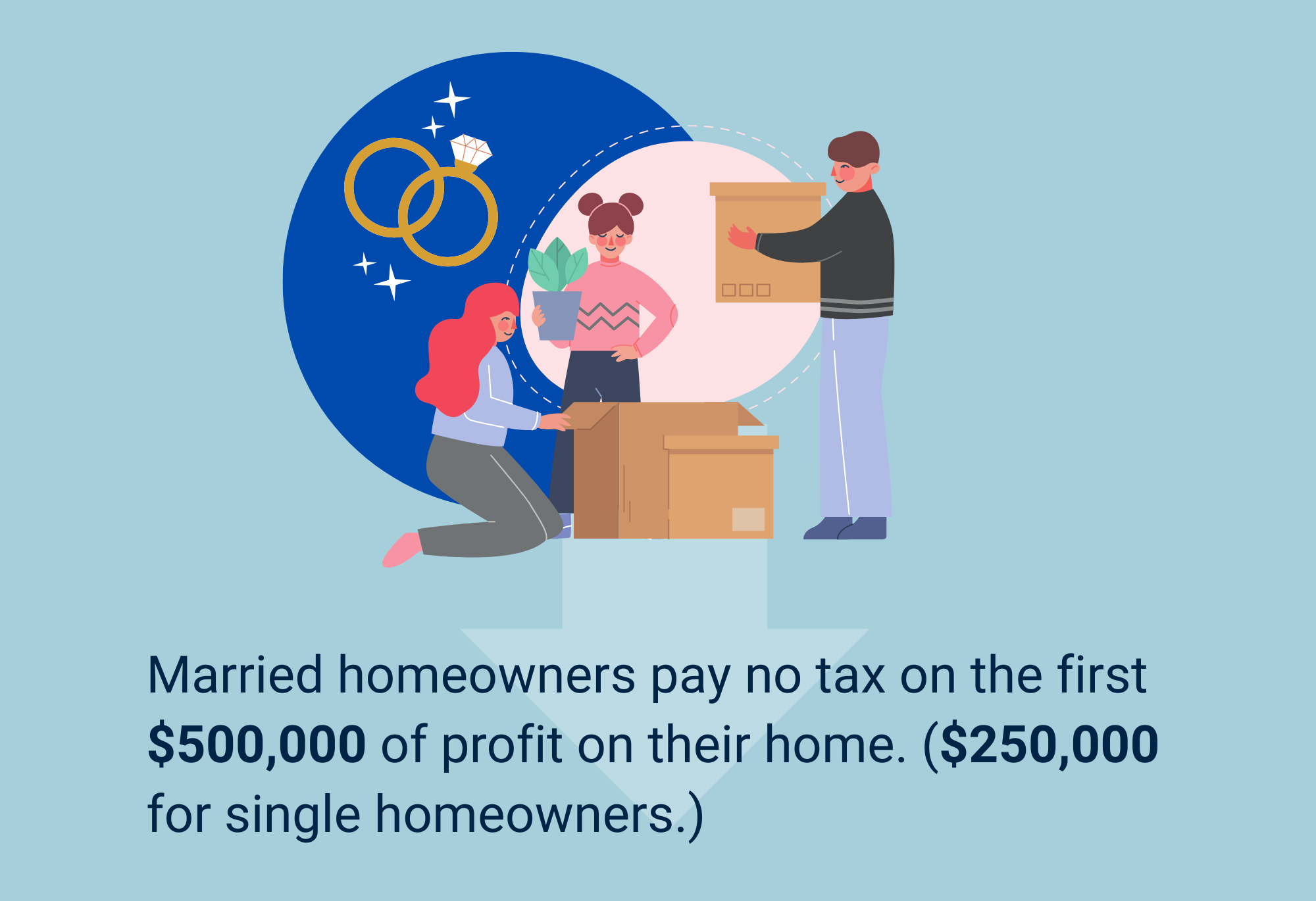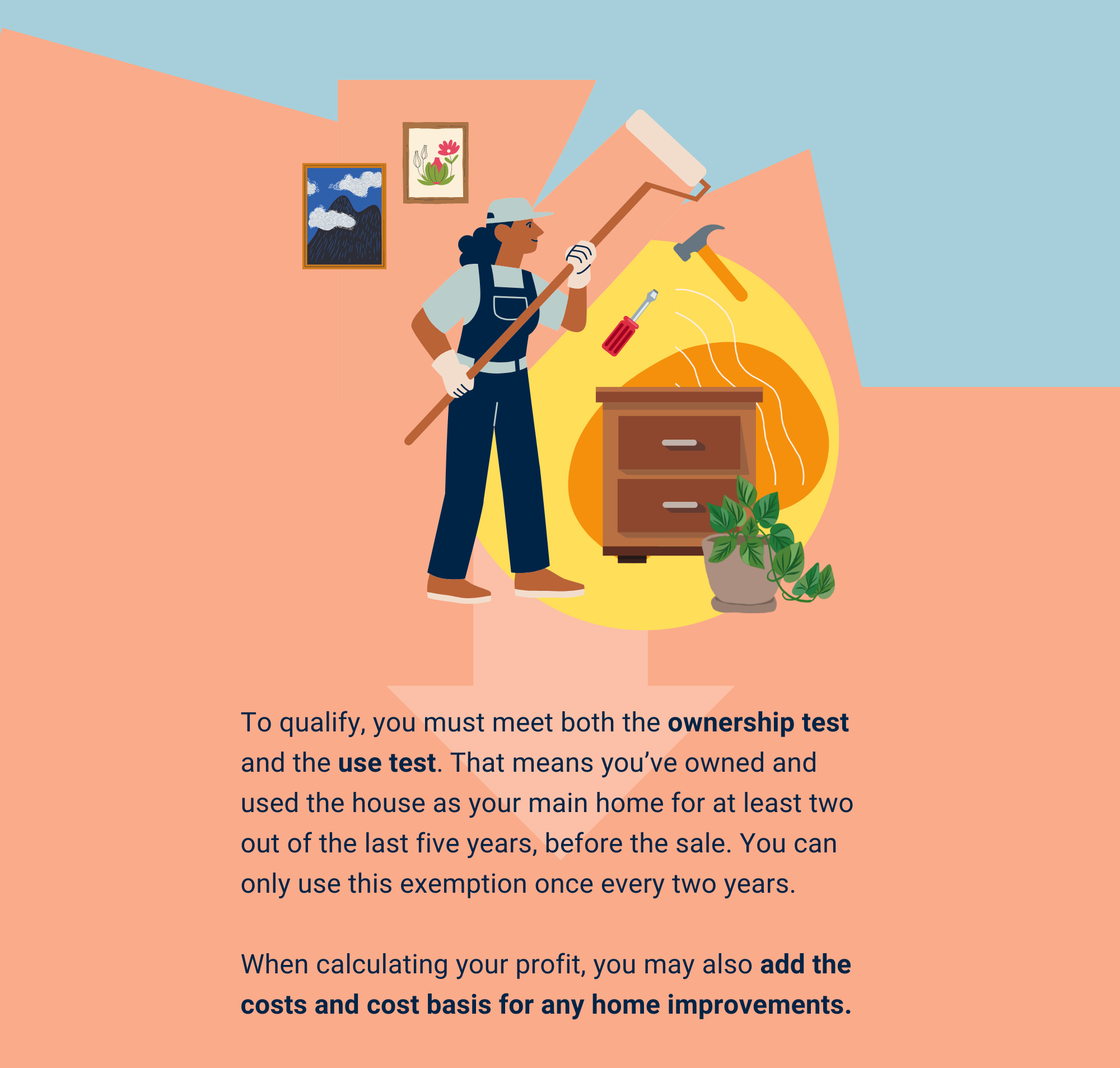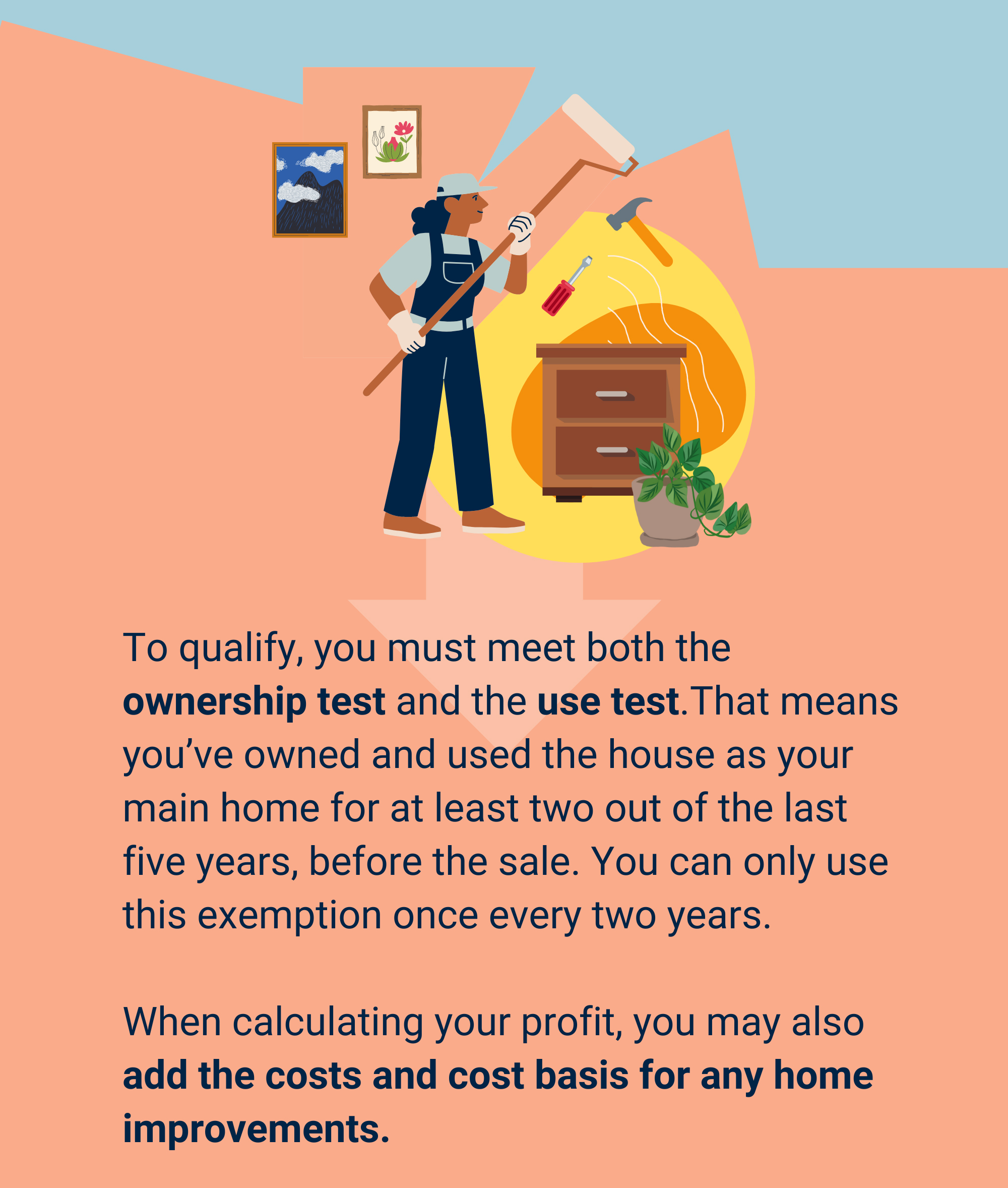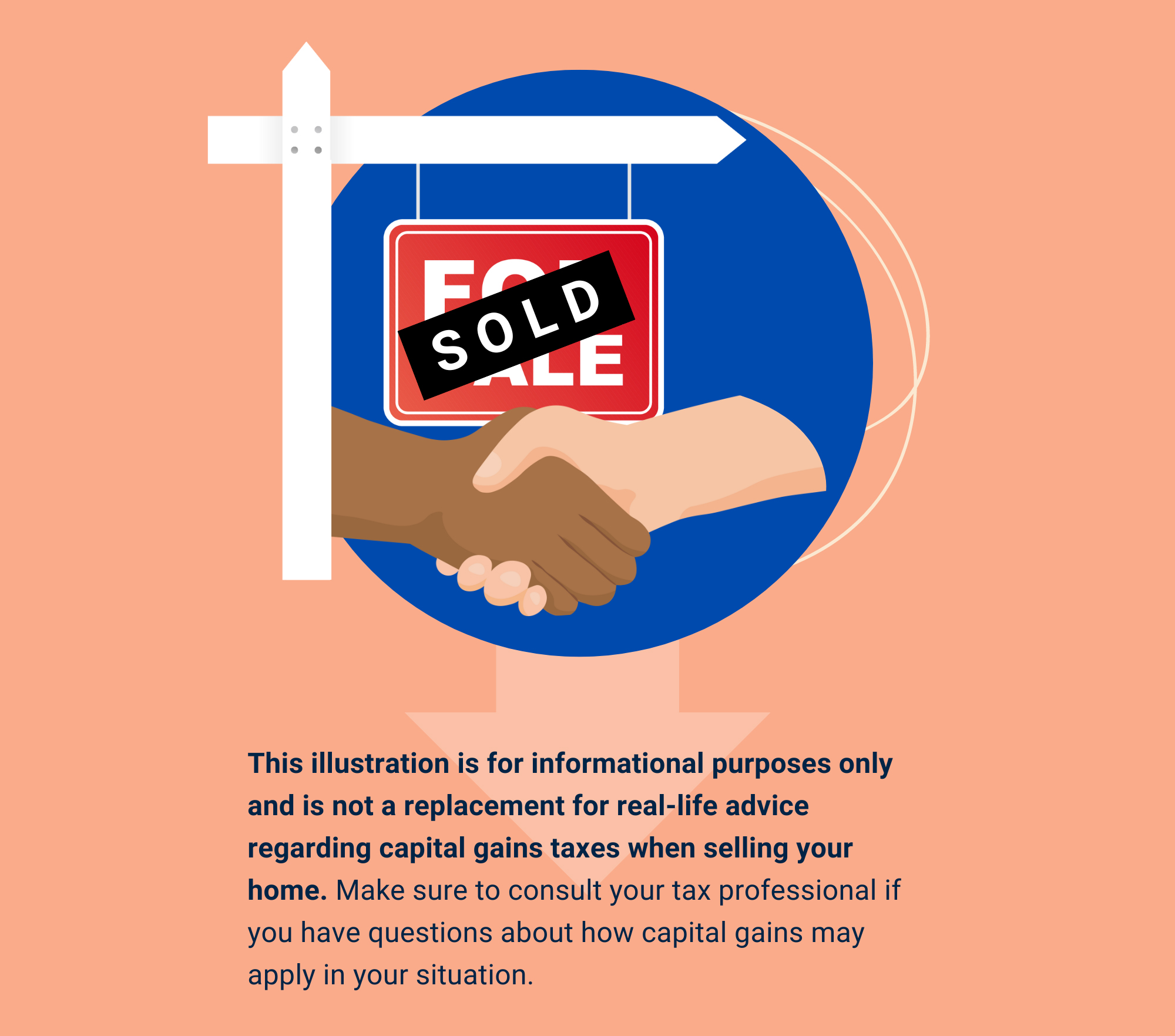 Related Content
Learn about the difference between bulls and bears—markets, that is!
You face a risk for which the market does not compensate you, that can not be easily reduced through diversification.
In the event of an unforeseen accident or illness, disability insurance may be a good way to protect your income and savings.