Six Surprising Facts About Retirement Confidence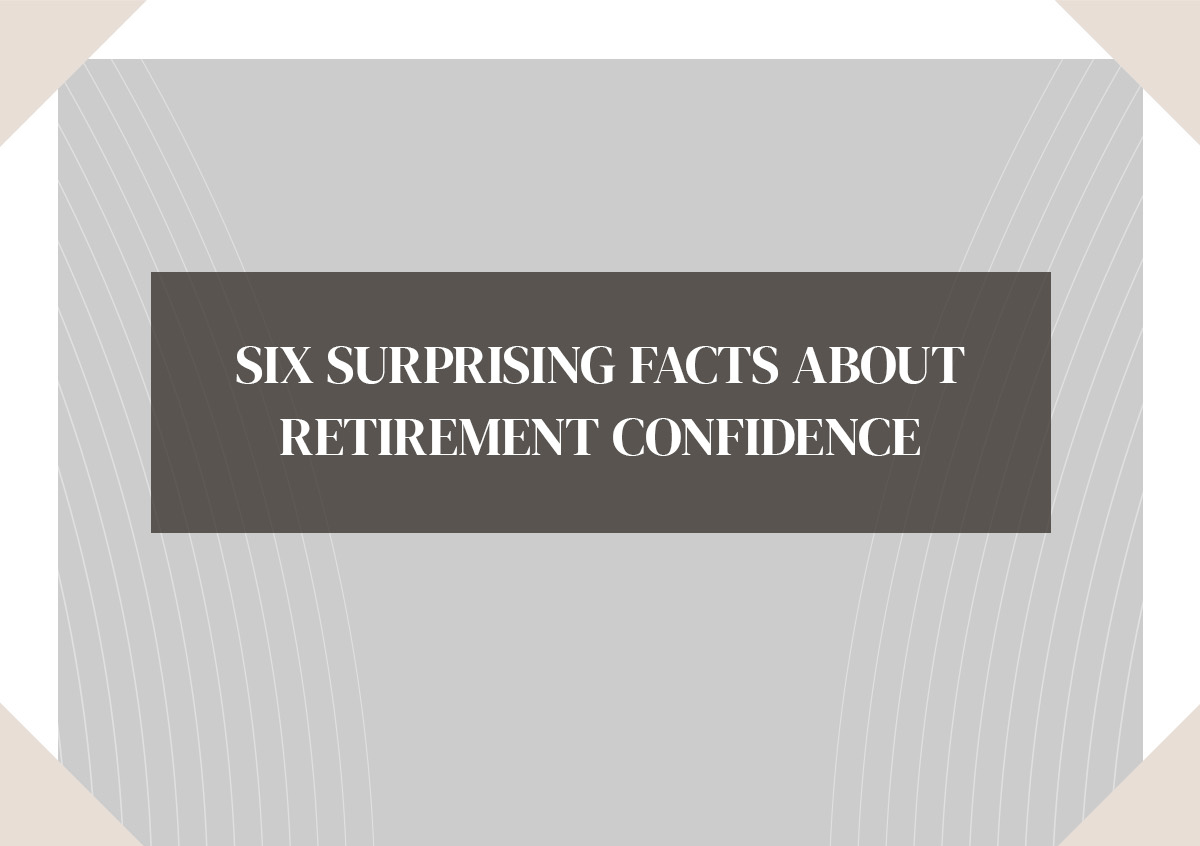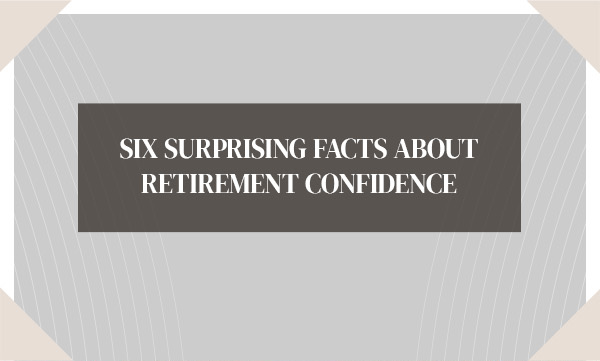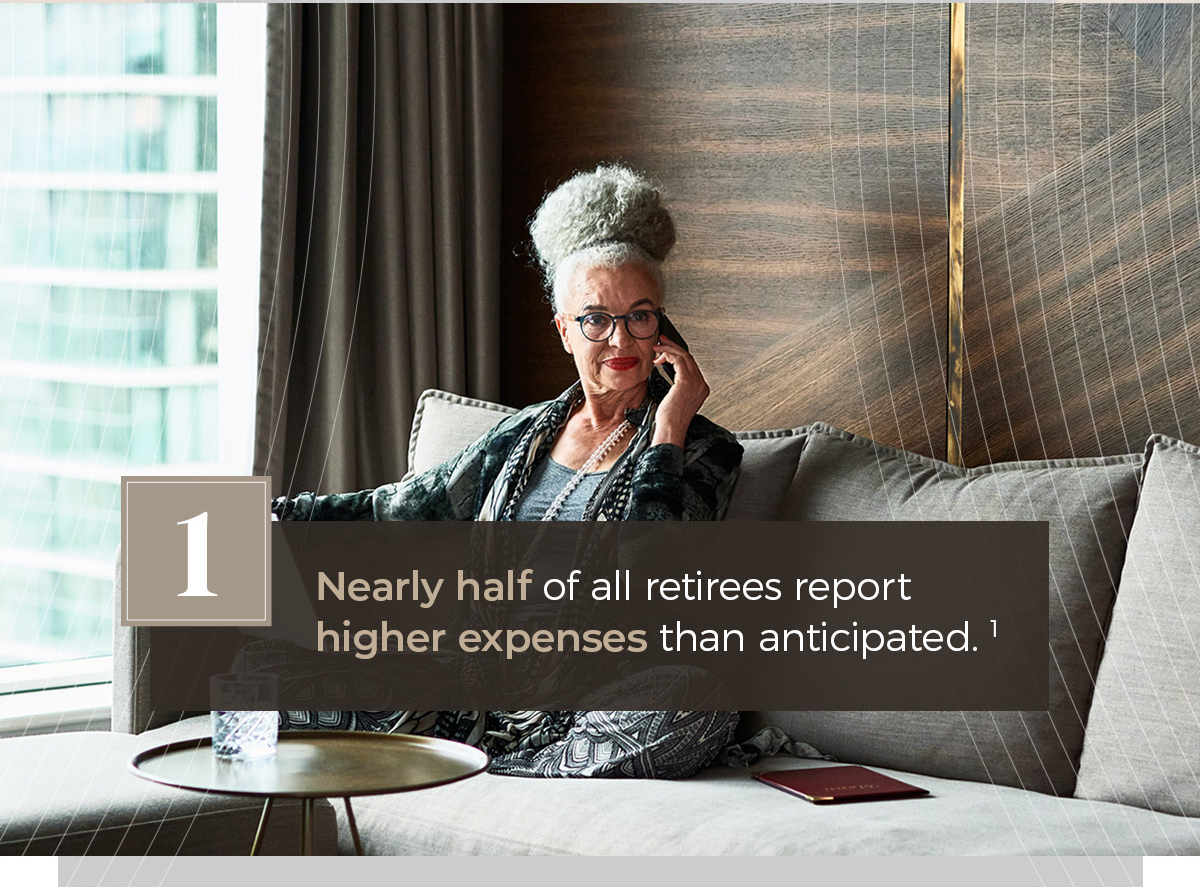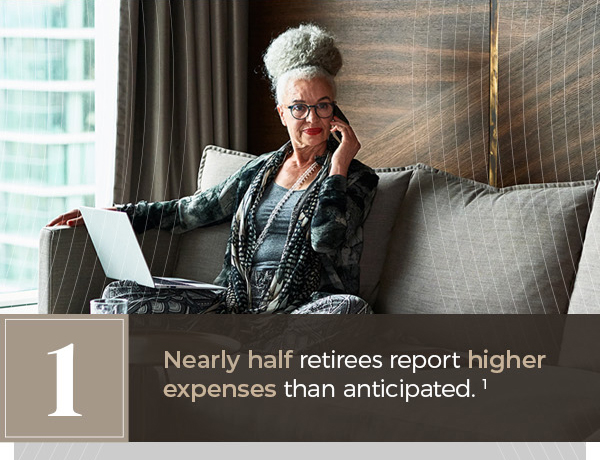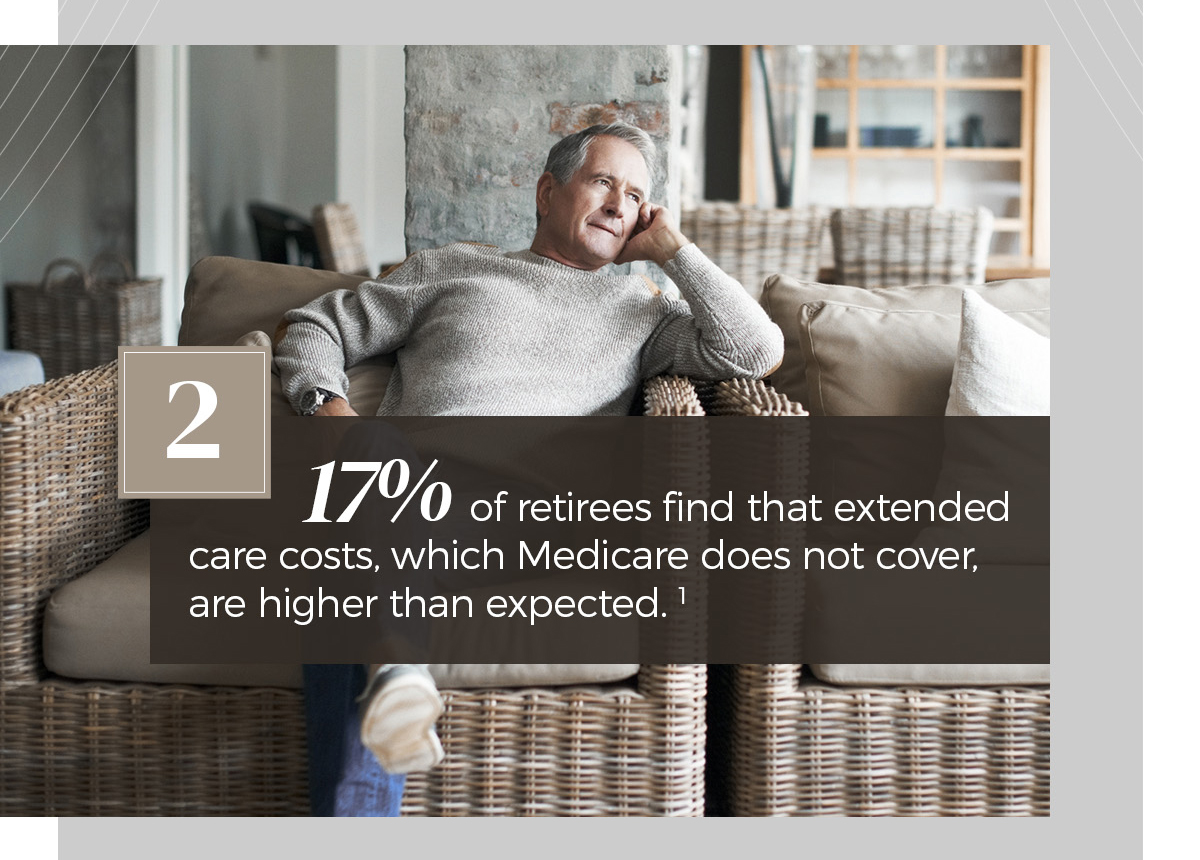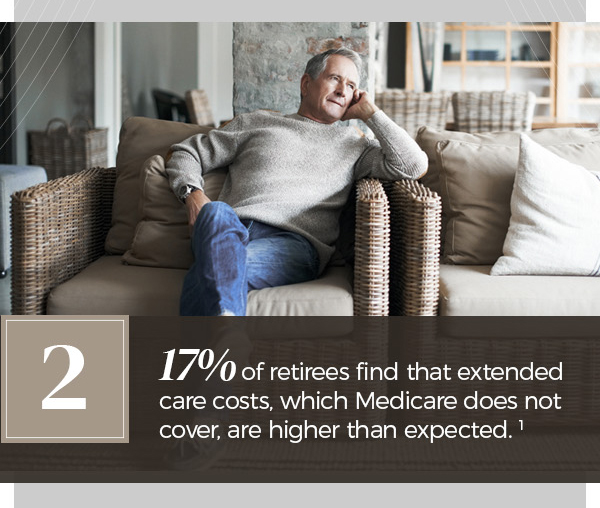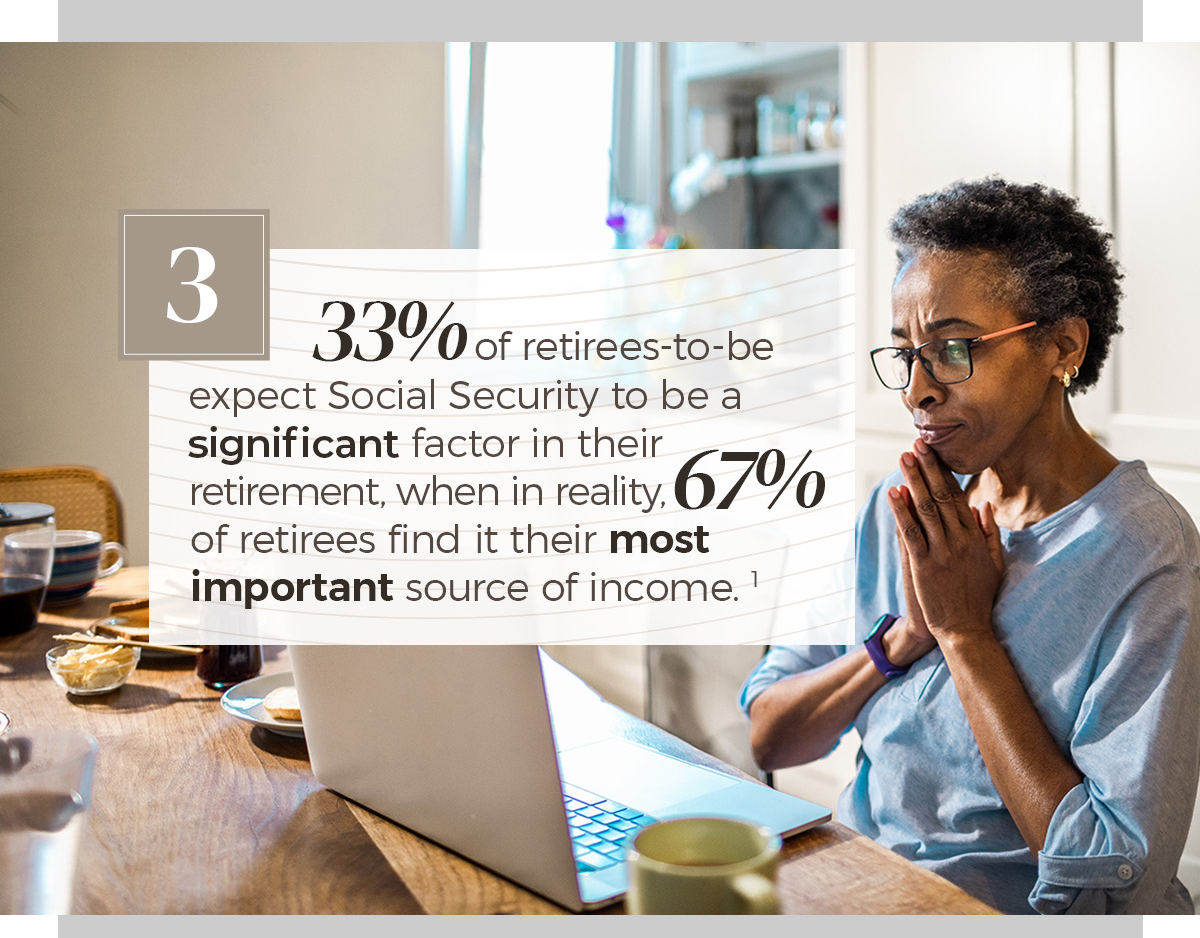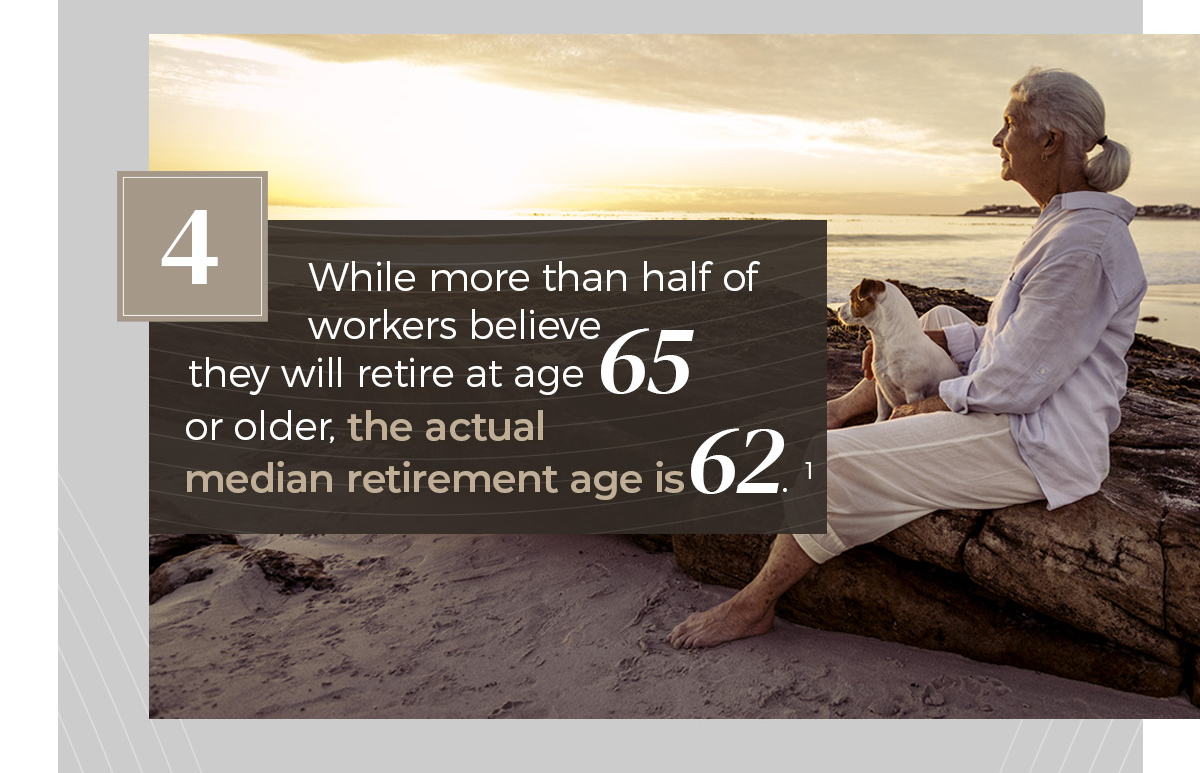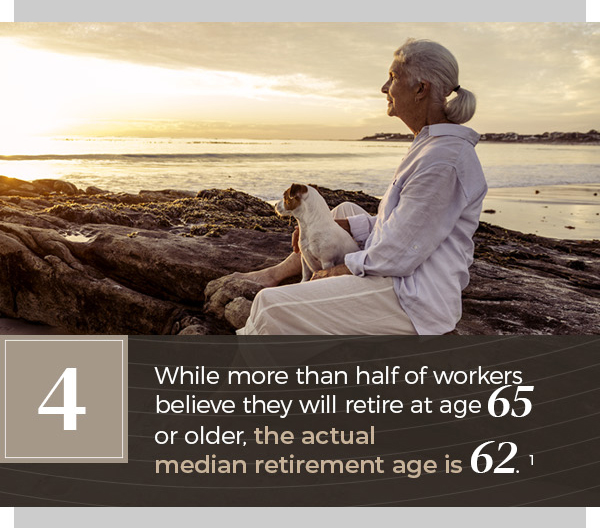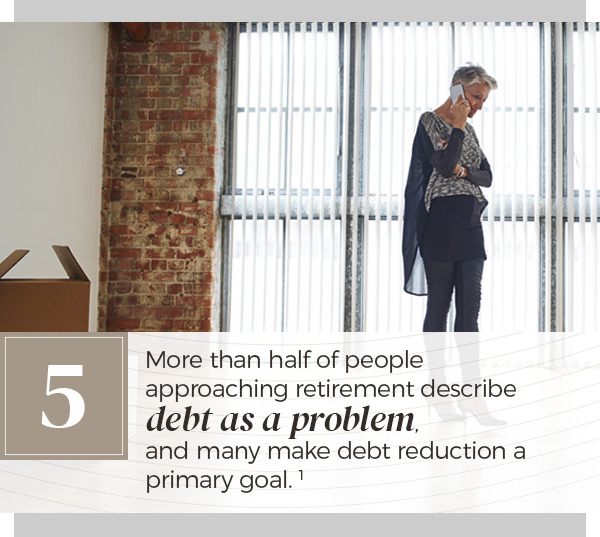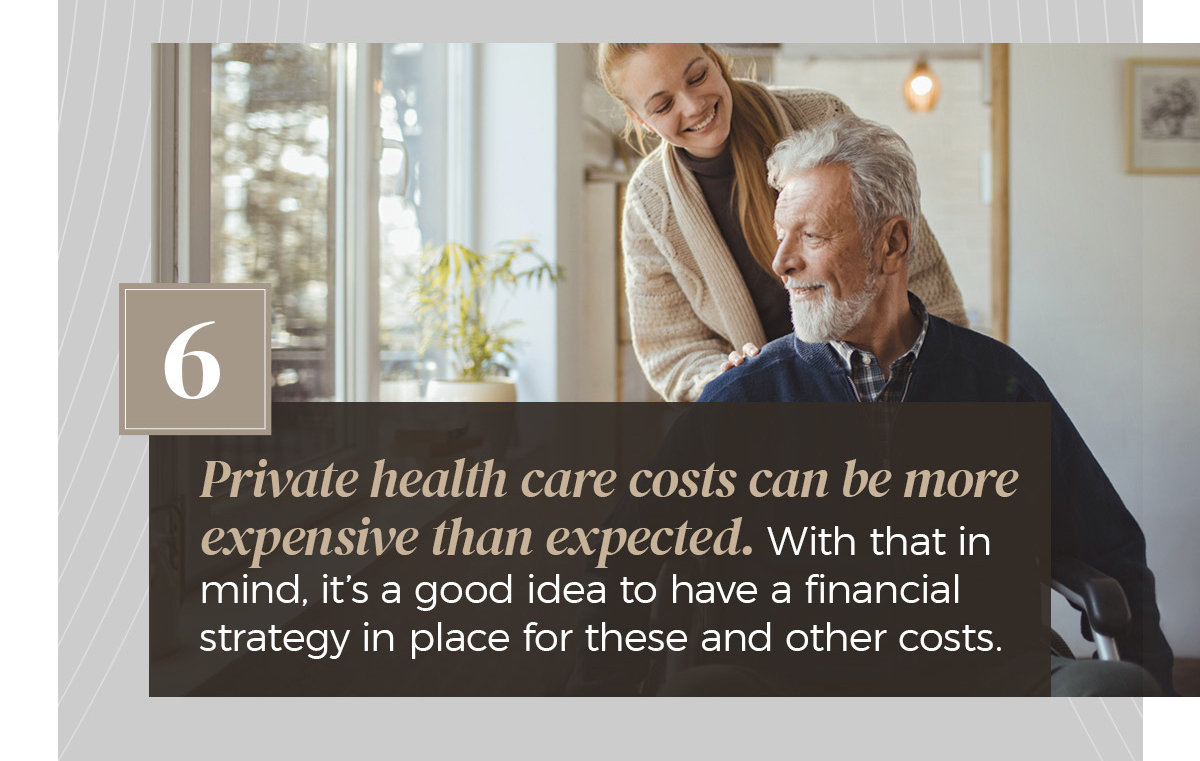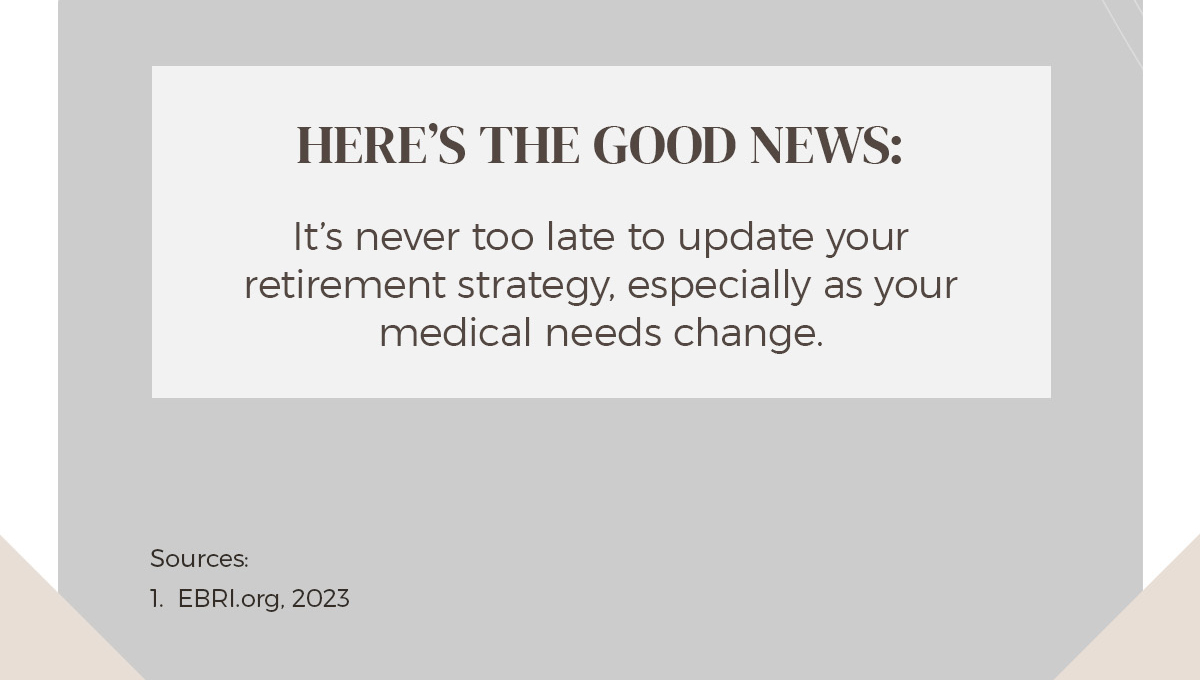 Related Content
For some, the social impact of investing is just as important as the return, perhaps more important.
One way to find money is to examine your current spending habits and eliminate money wasters.
Beneficiary designations allow assets to pass directly to whomever you designate thus by-passing the costs and time involved with the probate process.