Buying a Vacation Home? 5 Questions to Consider First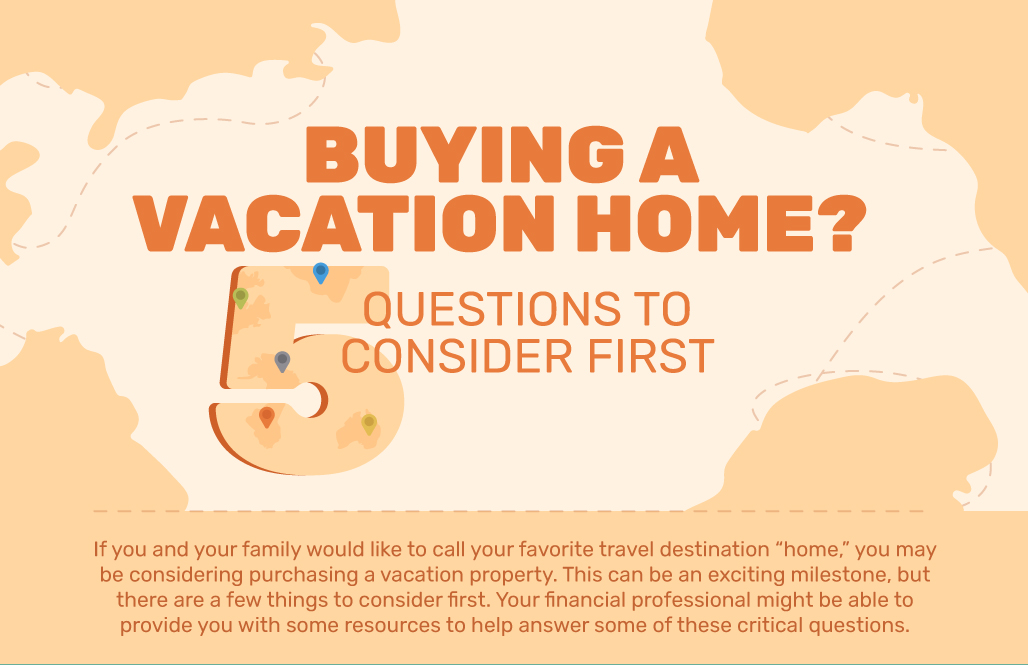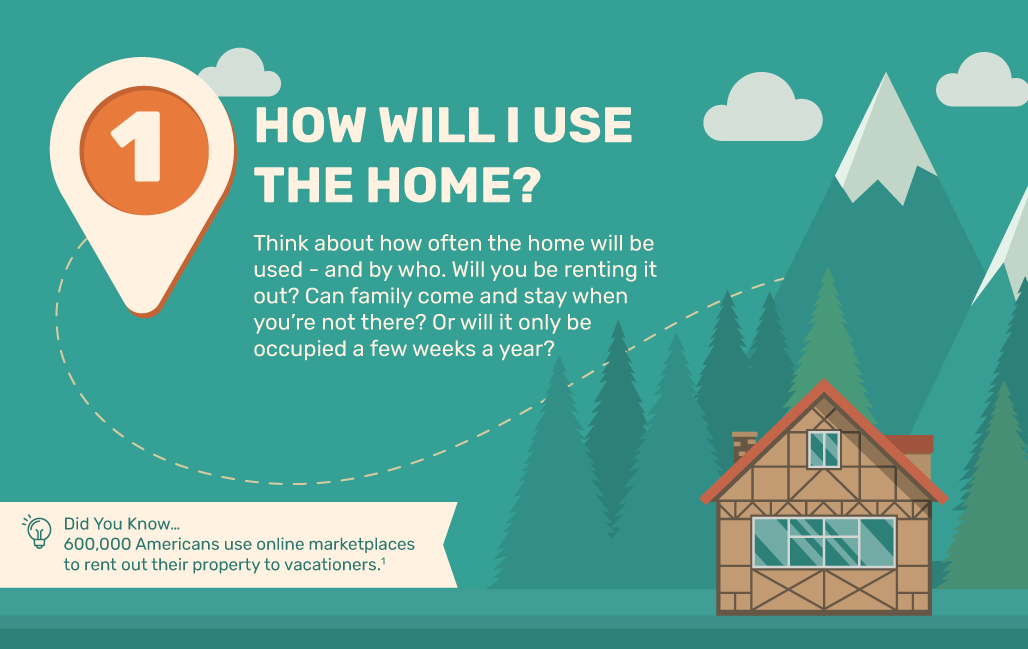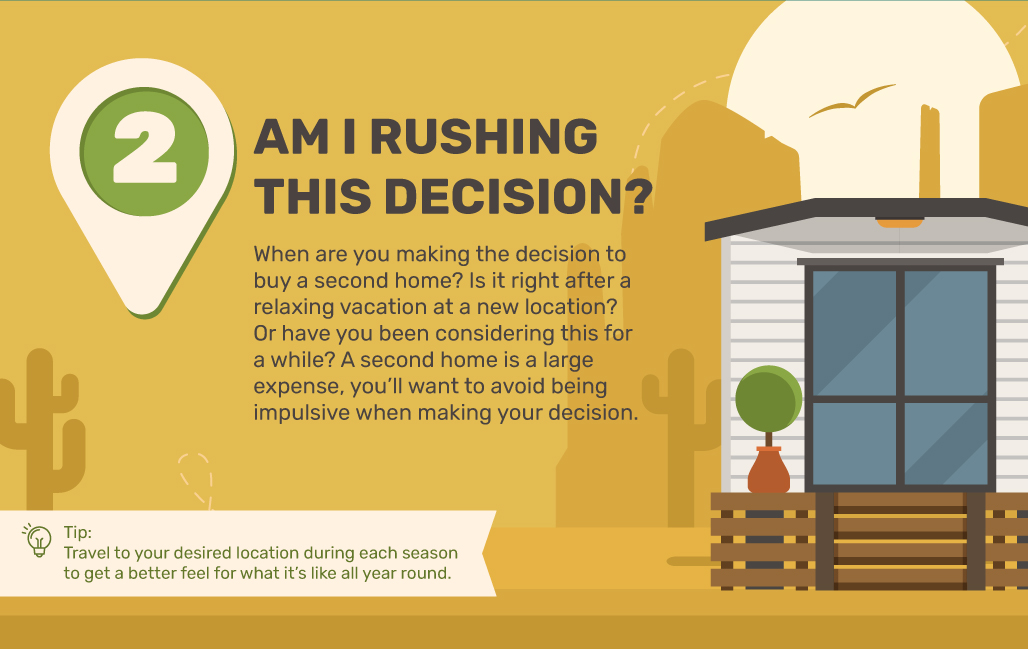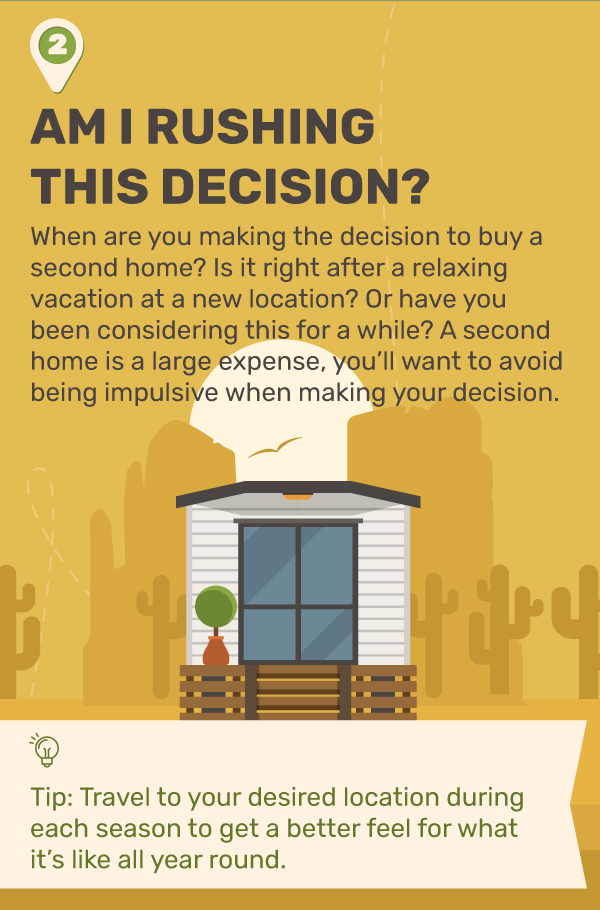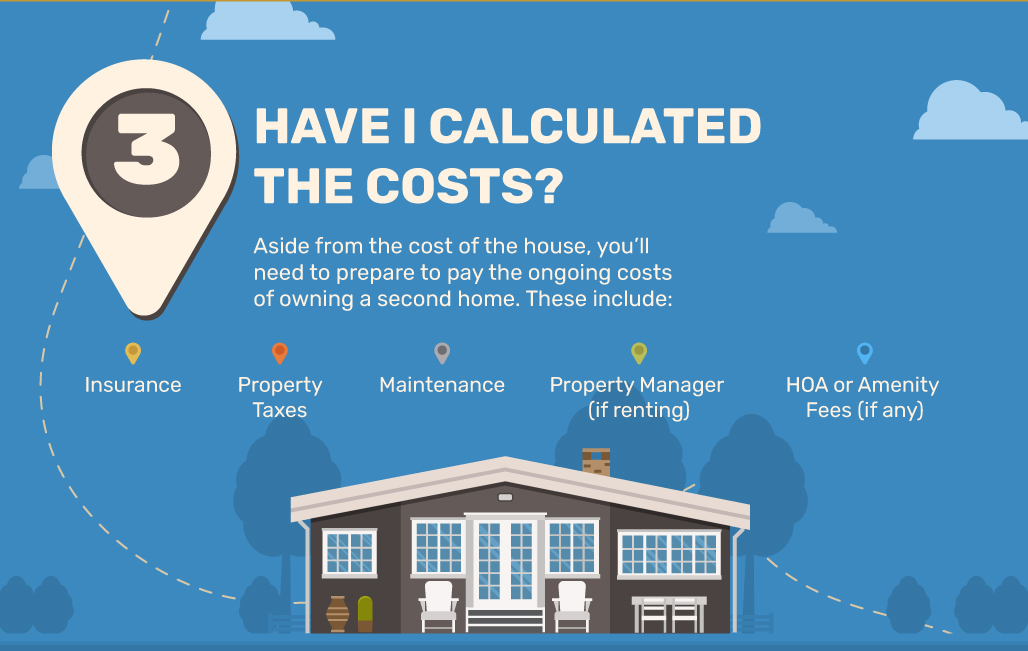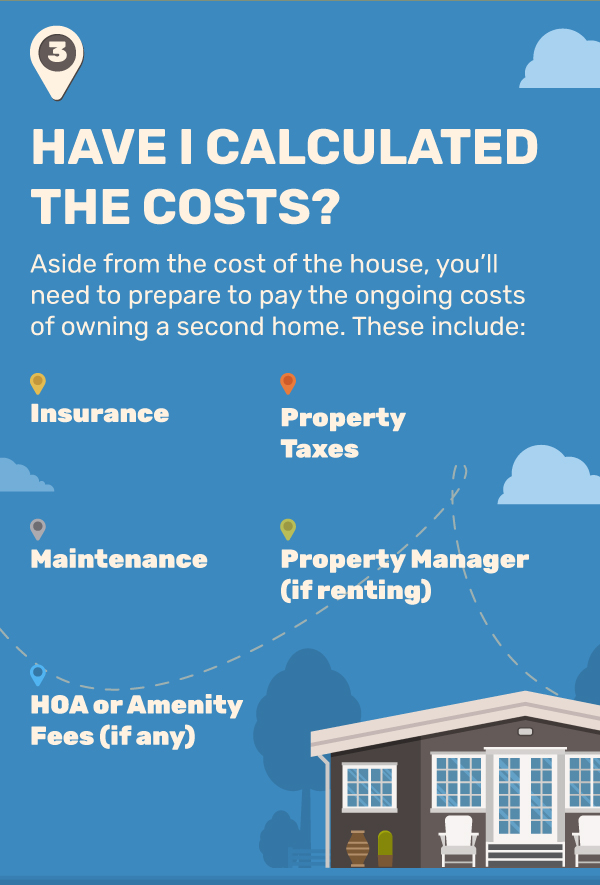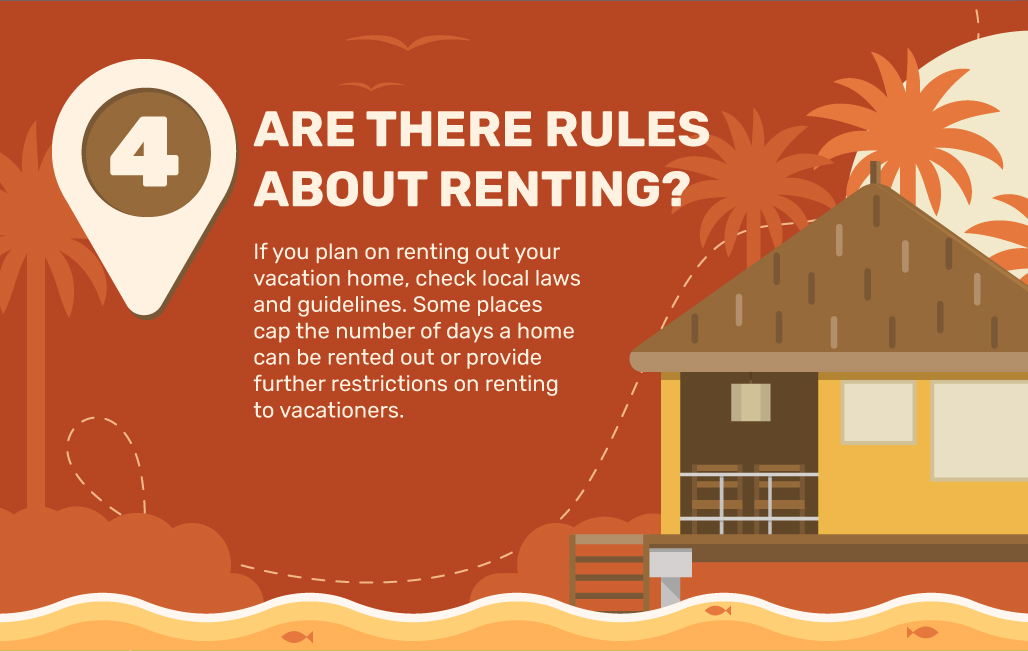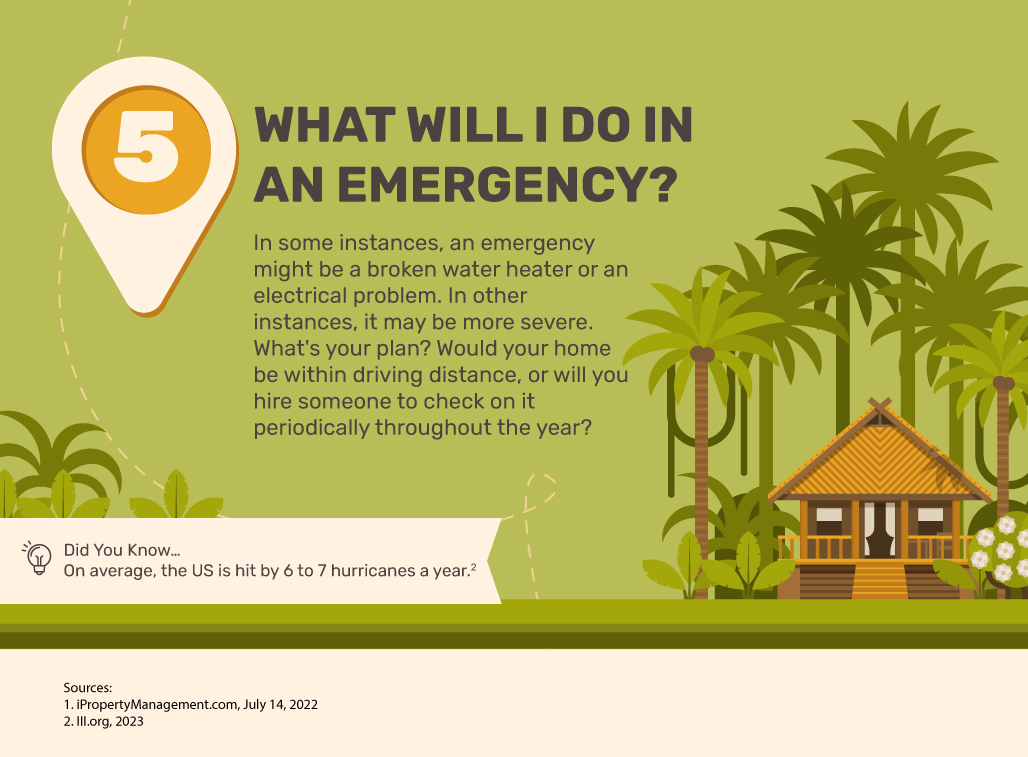 Related Content
Here are 5 reason why you may consider working through retirement.
Life happens fast, and your finances can take a backseat if you're not careful. Is it time to check in with a financial professional? This infographic will help you examine your own financial situation and decide if it's time to step up your financial game.
Do you think of your spouse or life partner as your "better half"? If so, you know that your relationship is more than just two people meeting halfway. In a life partnership — and in the family that grows from it — the whole becomes greater than the sum of its parts.