Data Thieves from Outer Space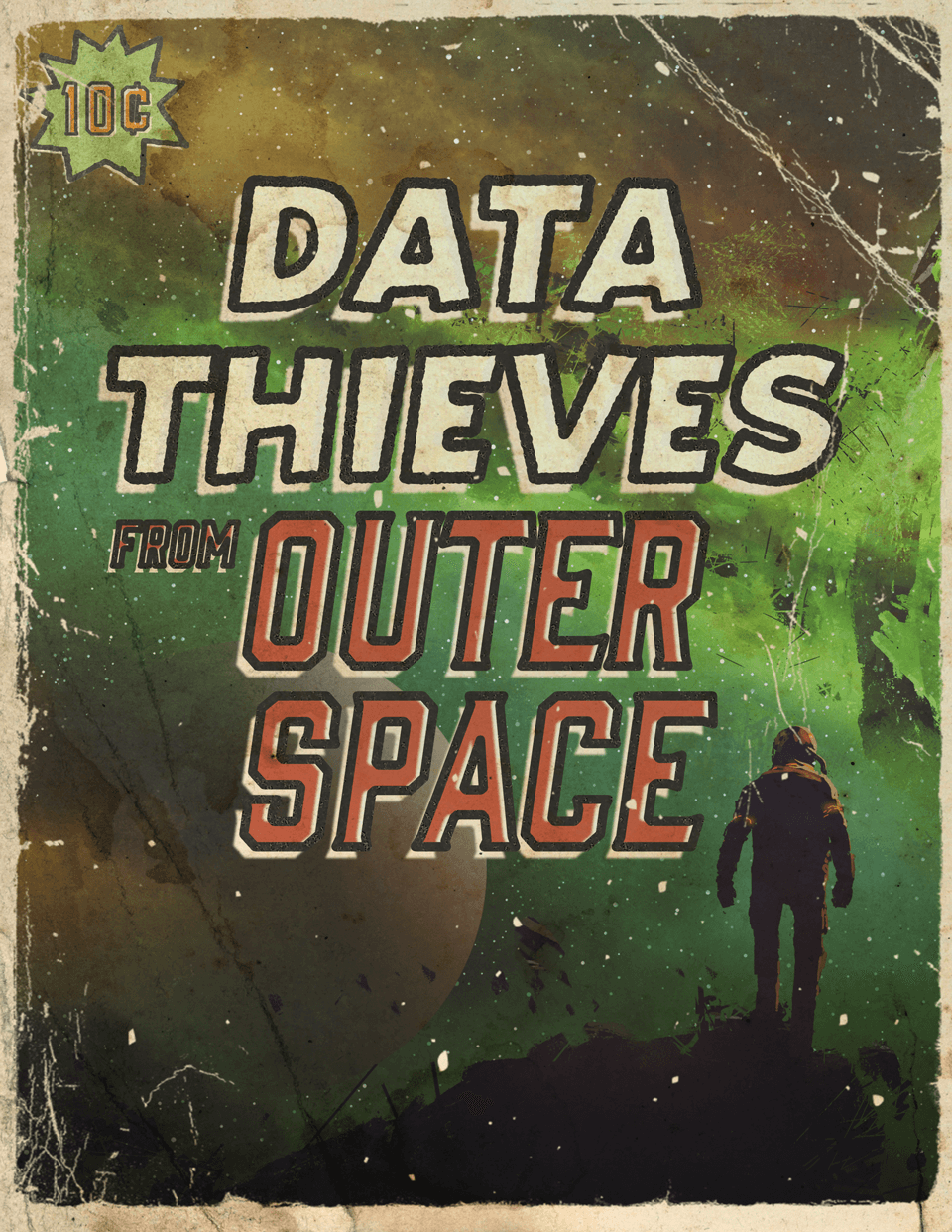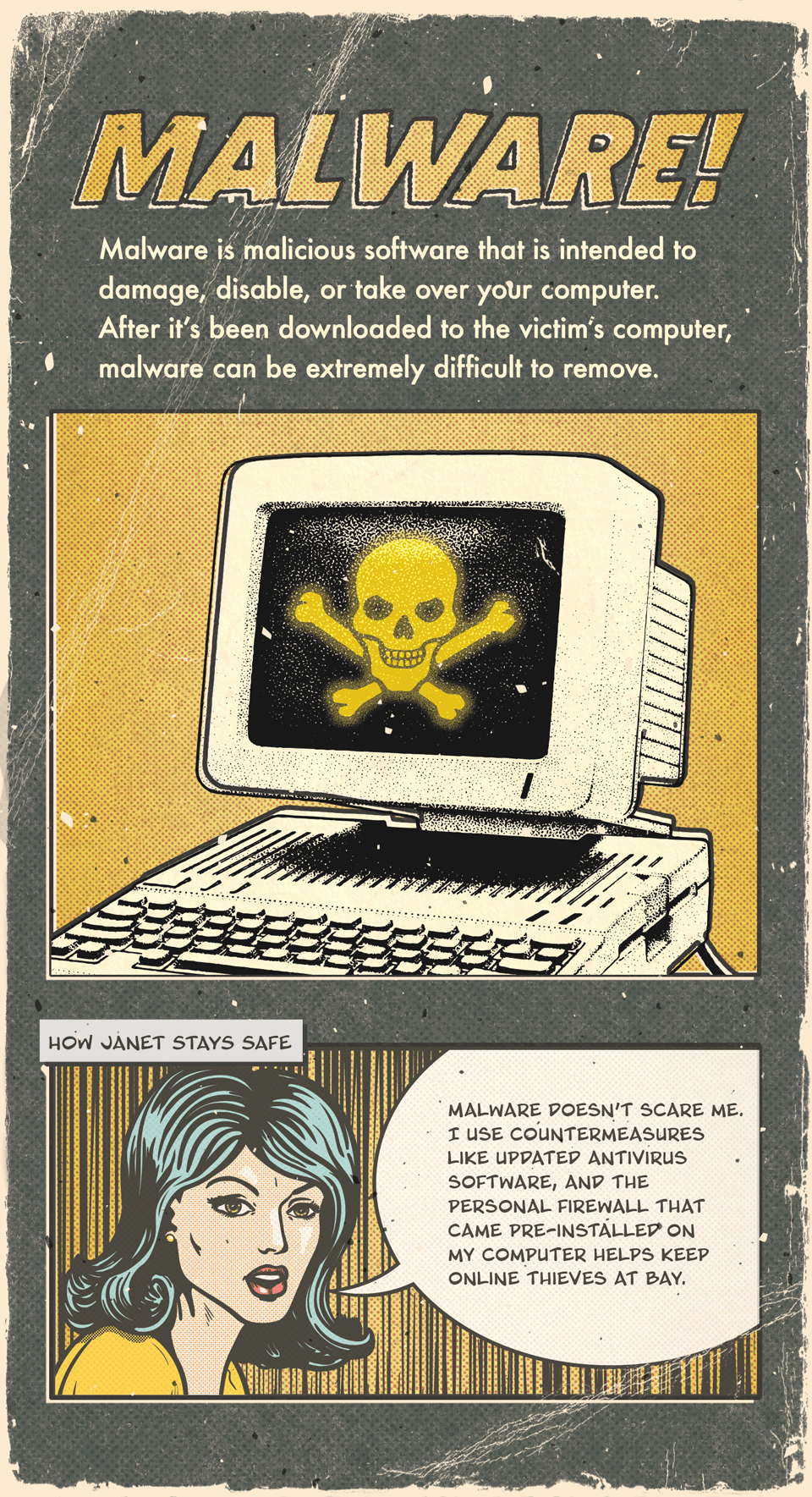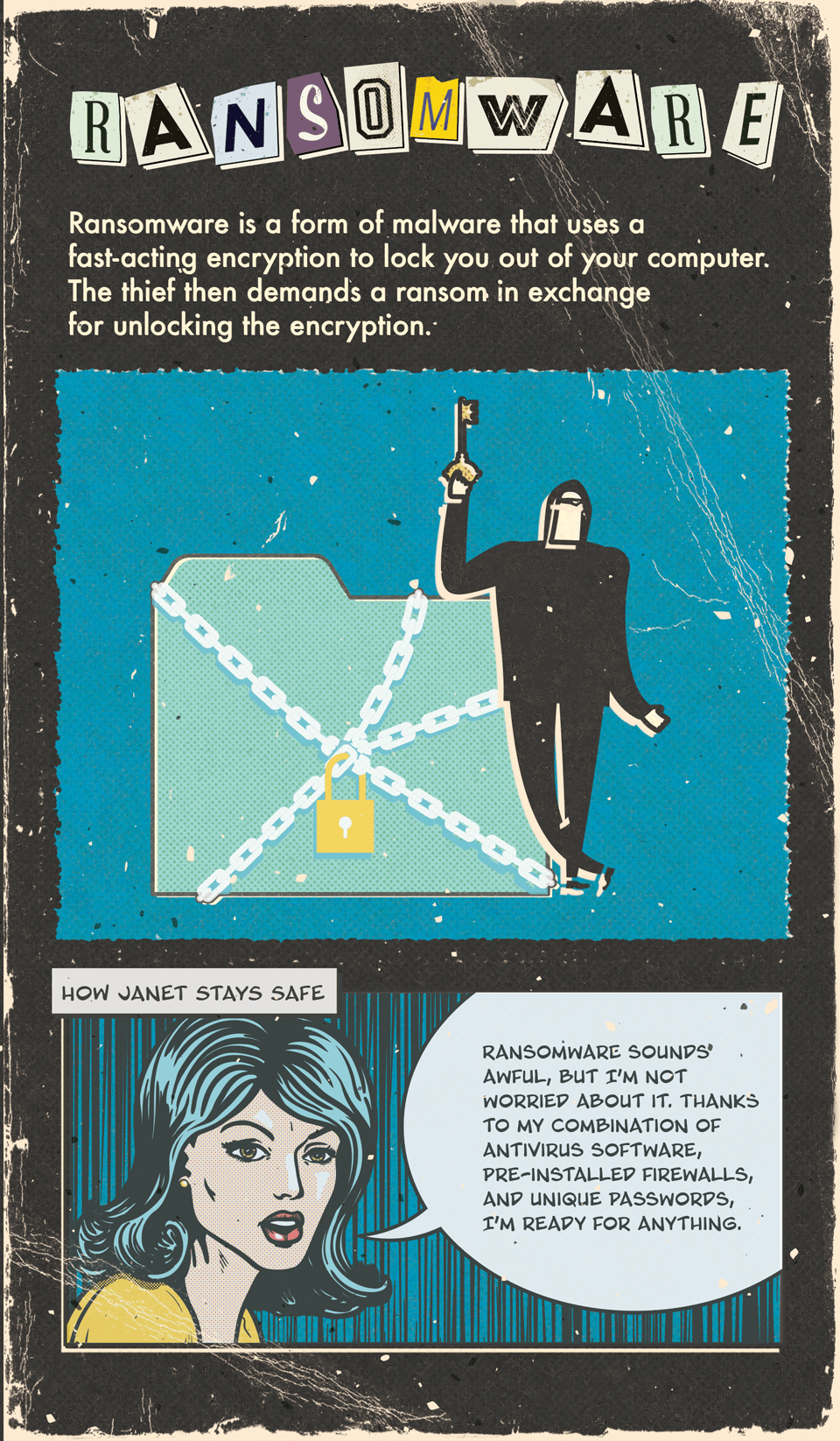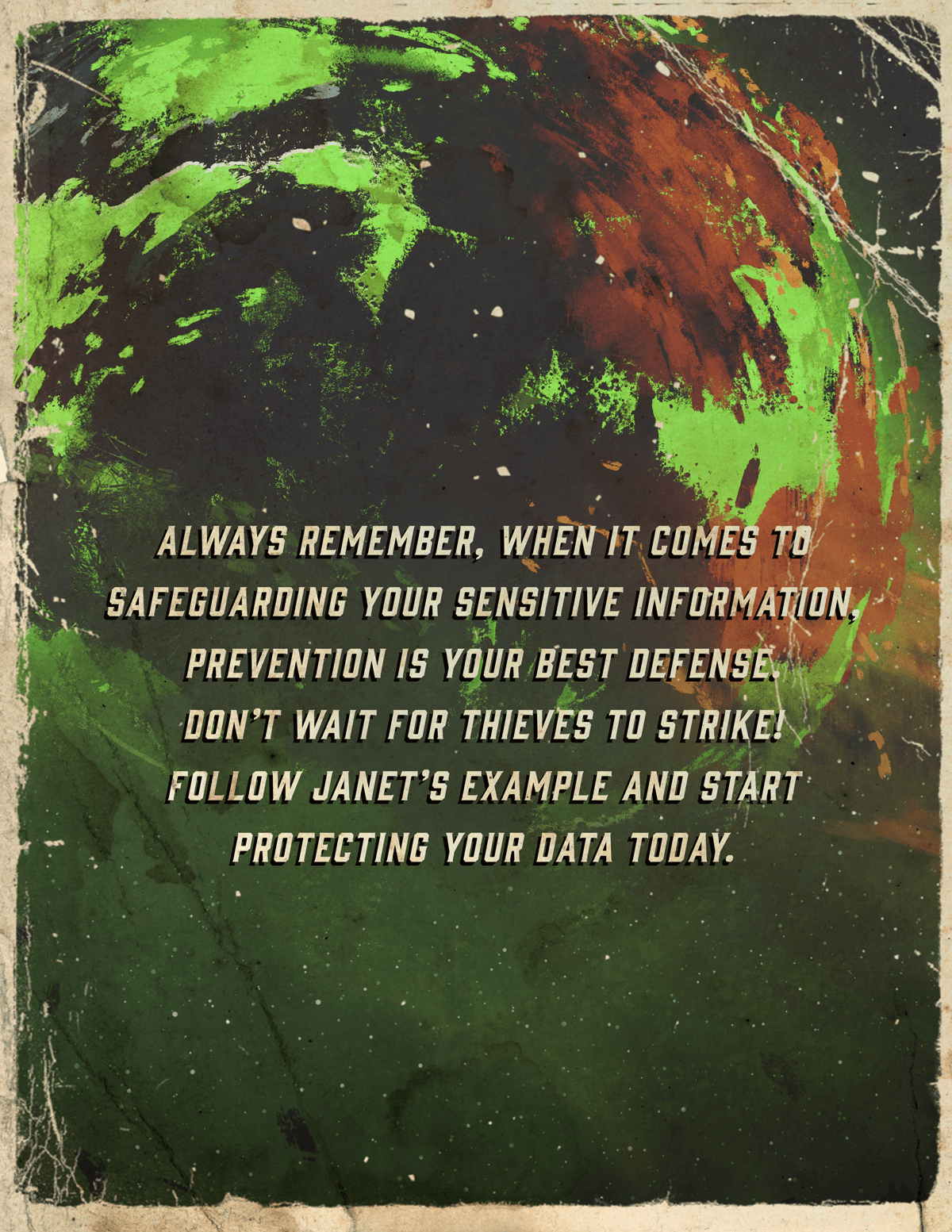 Related Content
One way to find money is to examine your current spending habits and eliminate money wasters.
Millions faithfully file their 1040 forms each April. But some things about federal income taxes may surprise you.
Federal estate taxes have long since been a lucrative source of funding for the federal government.