The Three Keys to a Great Password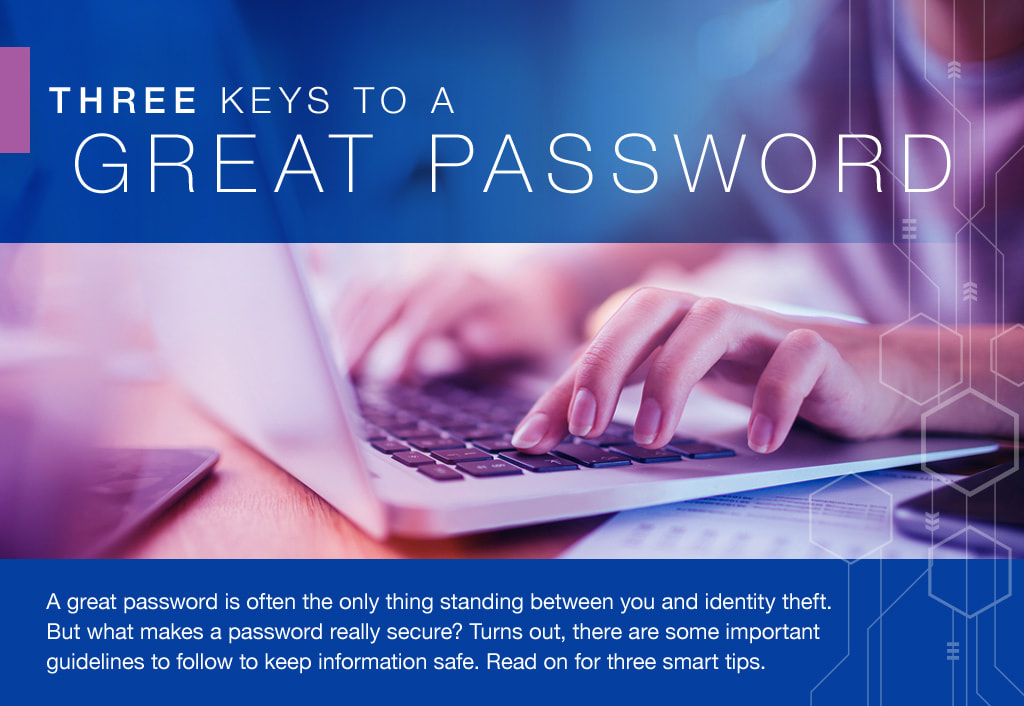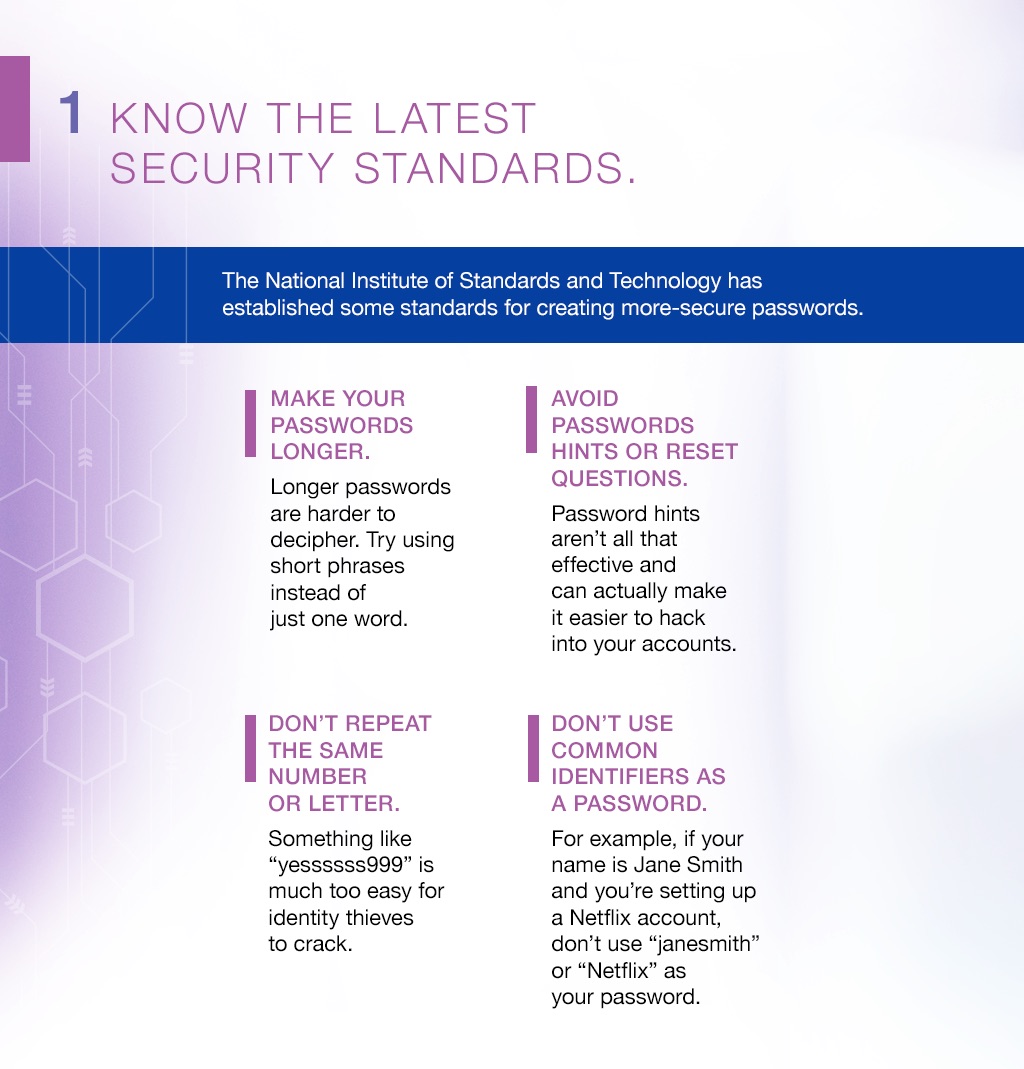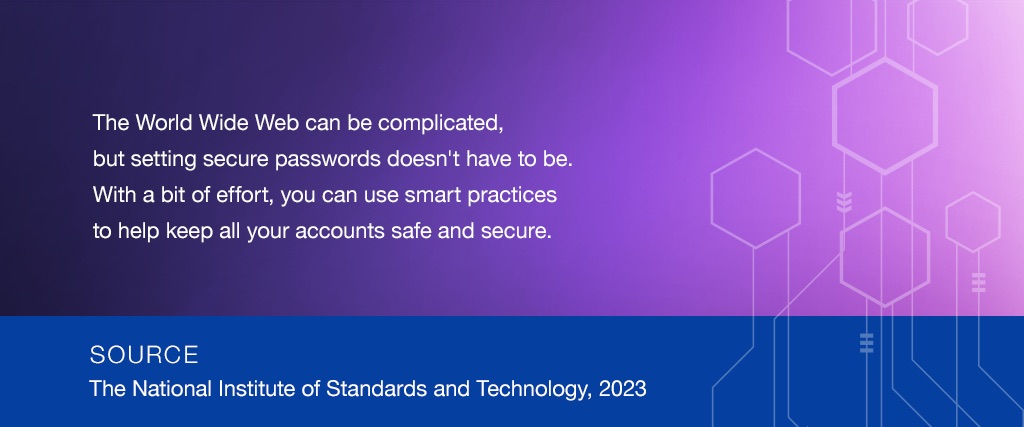 Related Content
A visit to the hospital can be painful, for both your body and your wallet. Don't let it be more painful than it has to be.
If your clients are buying or selling a home, use this to help them determine if they qualify for capital gains taxes.
Roth 401(k) plans combine features of traditional 401(k) plans with those of a Roth IRA.