Life Insurance Myths: Debunked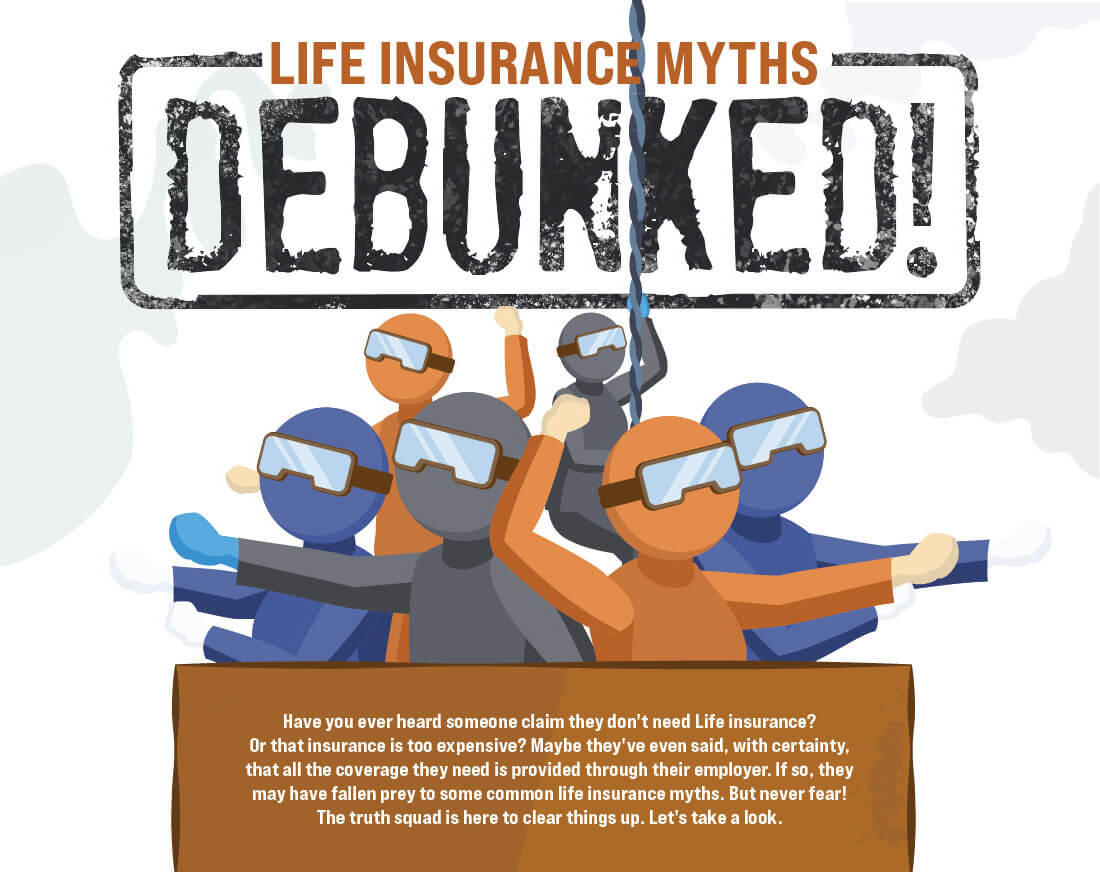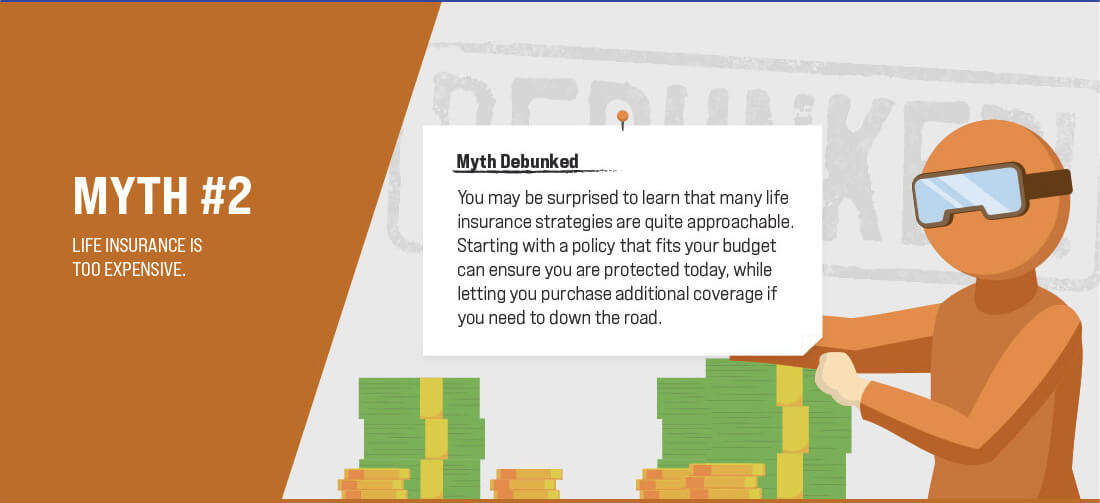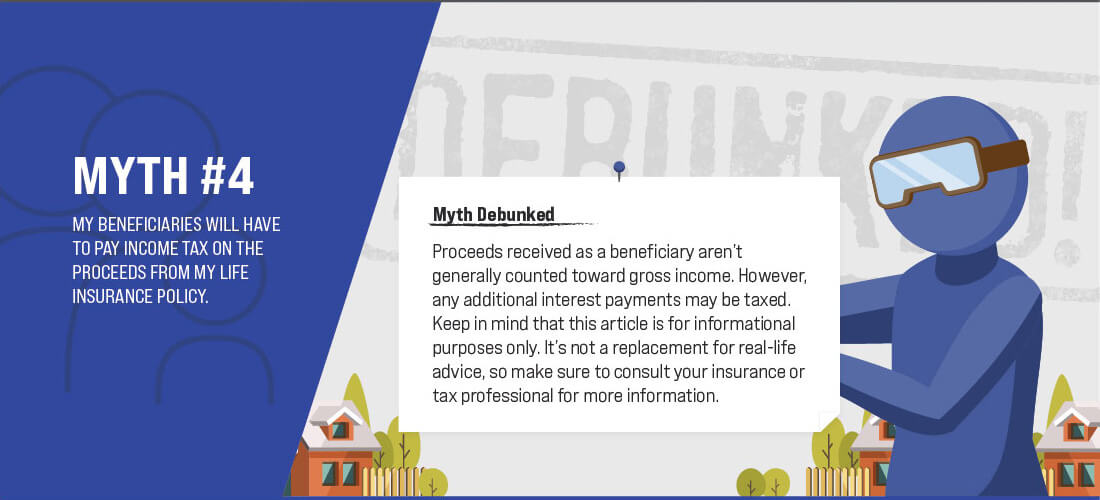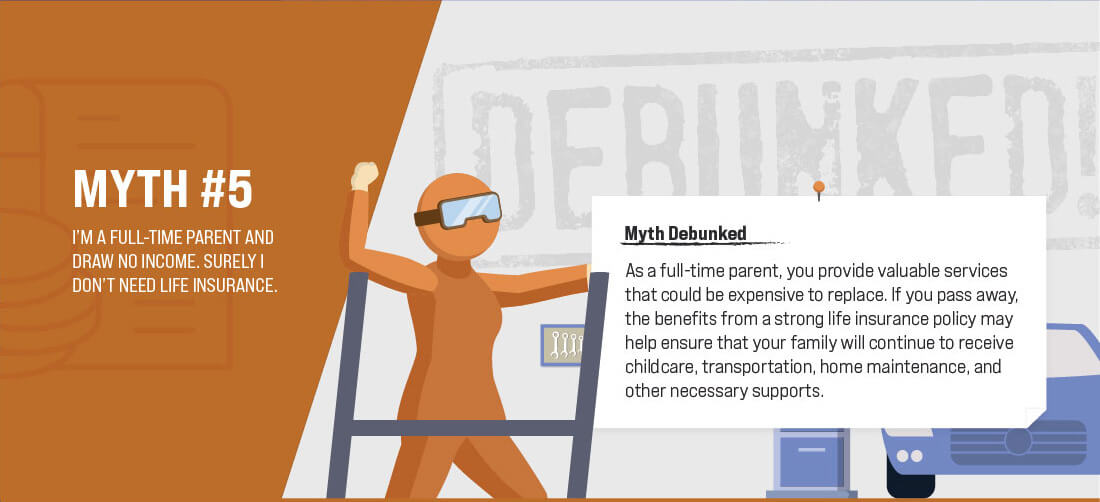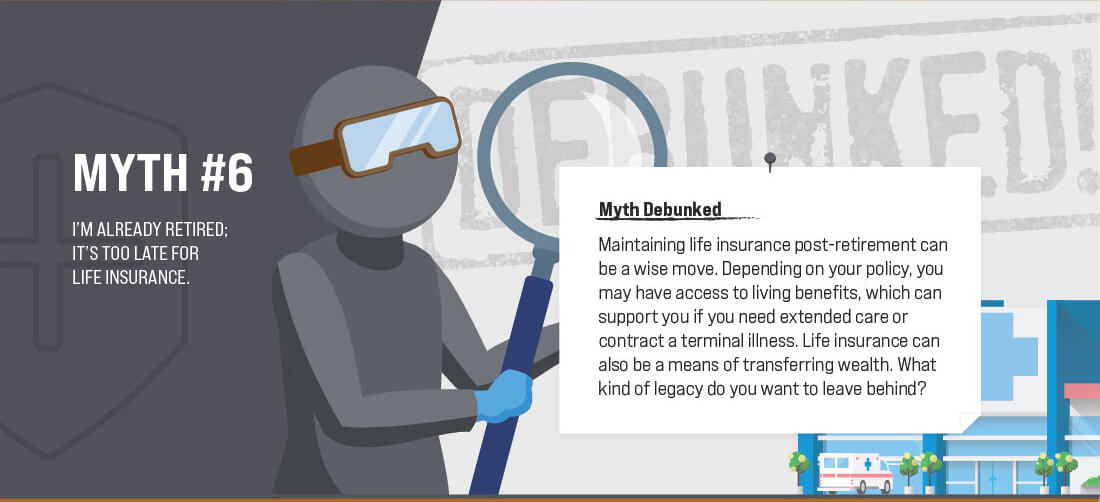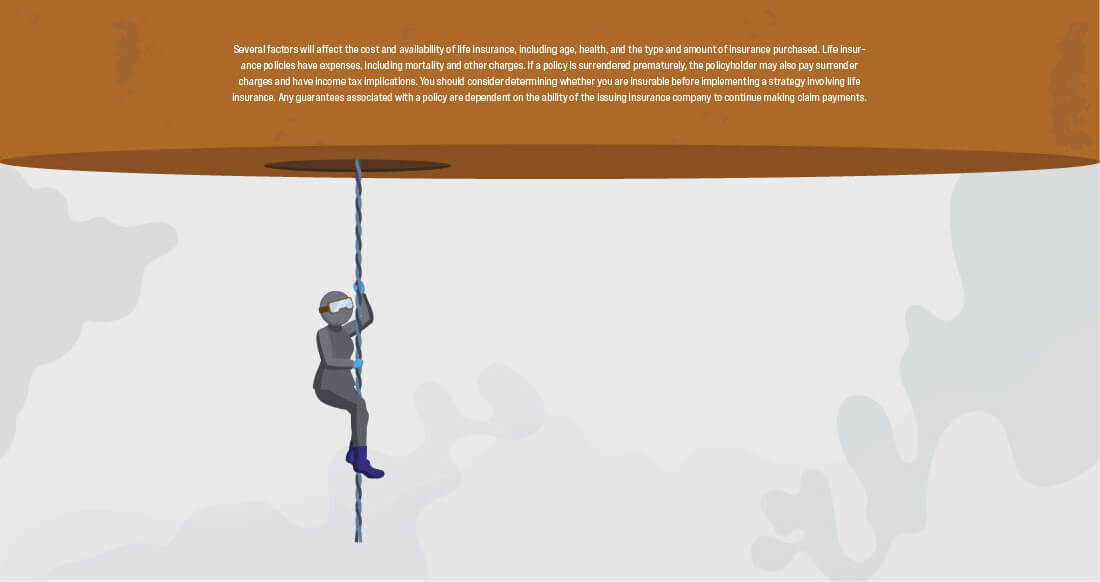 Related Content
Investors who put off important investment decisions may face potential consequence to their future financial security.
Sometimes it can feel overwhelming. It seems like our financial needs outstrip our ability to meet them.
The terms Medicare and Medicaid sound similar but are two very different things. Learn the differences in this informative article.